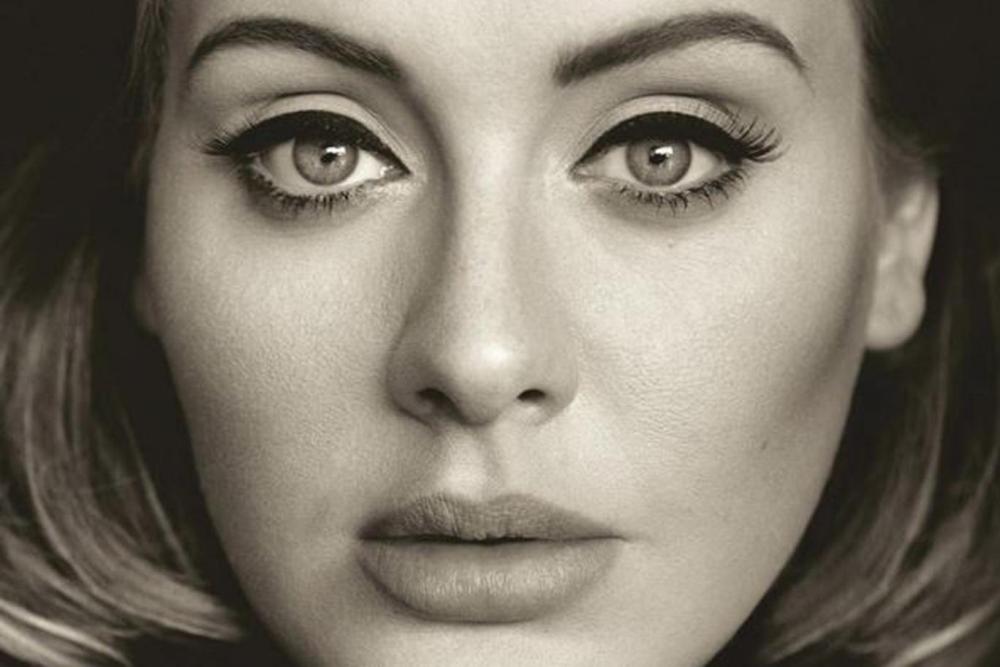 Called a thousand times for tickets? Say hello to Twickets.
Nobody likes to miss out on gig tickets. It's rubbish. But it happens. Indeed, the rise of TWT (Touts With Technology) means securing concert tickets can be a fraught exercise. And, believe it or not TWT, most of us are happy to sell on spares at no more than face value.
Point is, this just happened here in the office. Yes, right here, right now. Person A mentioned looking forward to tonight's Brian Wilson Pet Sounds 50th Anniversary show at the London Palladium. Wouldn't that be nice said Person B, and went online to look for two tickets. But the gig was sold out. Person B looked sad. So Person A opened the Twickets app and bought Person B two tickets for the gig. Person B smiled. A lot. (And performed a fairly weird, but celebratory, dance.)
Launched in 2011, Twickets is a not-for-profit organisation and is the UK's largest fan-to-fan secure ticket trading platform. Gig goers can safely buy and sell spare tickets at face value or less. And to keep the TWT at bay, a dedicated moderation team checks through every ticket and monitors suspicious activity. Sellers can sell for free and buyers pay just a standard 10% fee. Neat, huh? Now available as an App for iOS and Android you can also browse for, and sell, tickets at www.twickets.co.uk.
As we write, there are still a couple of tickets left for the former Beach Boy's show. There are also a couple of tickets - at less than face value - for Funeral for a Friend's sold-out gig at at the O2 Forum Kentish Town.
And it's not just Londoners who can get lucky. Tonight's Manic Street Preachers gig at the Leeds First Direct Arena is sold out... unless you check Twickets where, if you're quick, you can score a couple of entries for less than face value.
The artistes like Twickets, too - it's the official resale service for acts including Adele, Catfish and the Bottlemen, Suede, and The 1975. And events are not limited to music. Check the 'theatre and arts' and 'sports' categories, and you may just find some smart deals. England versus Turkey - at less than face value - this June in Manchester anyone? Or a bit of Secret Cinema in London this May?
So, next time you're stuck for tickets, what to do? As the good Brian Wilson may well say, 'I know there's an answer'.