Steljes Audio, born out of a desire to design,
build and deliver terrific audio products.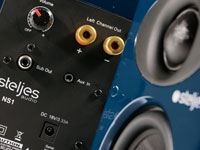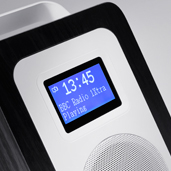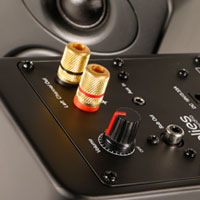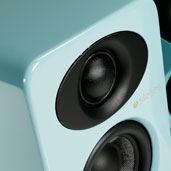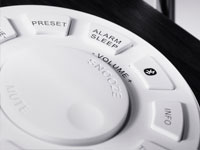 If you are searching for great sounding audio, you are in the right place. Steljes Audio offers a range of sound systems, all of which take it to the max - expect beautiful build, smart design, and outstanding performance. Can't find something you're looking for? Drop us a line at info@steljesaudio.co.uk. Otherwise happy hunting - just click around the site to get to know us a little bit better.